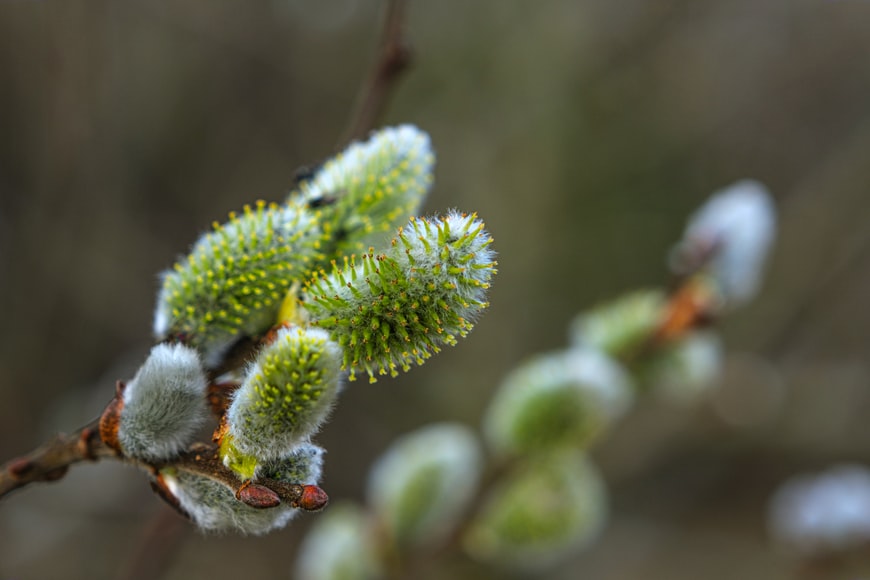 You may find it helpful to print out this page before the service begins. Scroll to the bottom for the Printer version.
The Live Stream has now moved from YouTube to
'The Sunday Service' Live Link from All Saint's Kemble
The service will begin at 10:00am:-
Click here to join in.
We will be enjoying 'Virtual Coffee' after the service.
Please have your device microphone and camera switched on if you want to be seen and heard. Then click here to download the ZOOM software (it's free) put the kettle on and join in.