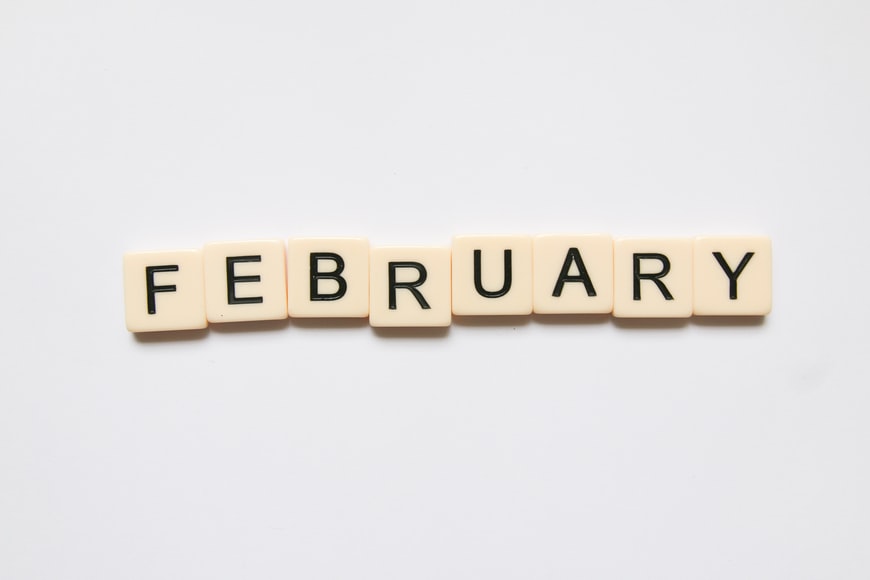 The Live Stream has now moved from YouTube to
'The Sunday Service' Live Link from All Saint's Kemble
The service will begin at 10:00am:-
Click here to join in.
Today's order of service will be shown on the screen in the church
We will be enjoying 'Virtual Coffee' after the service.
Please have your device microphone and camera switched on if you want to be seen and heard. Then click here to download the ZOOM software (it's free) put the kettle on and join in.
ALL SAINTS KEMBLE NOTICES SUNDAY
13th FEBRUARY 2022
To remind you all of the latest Covid regulations.
Mask wearing is now optional in church.
Sanitiser is provided for those who wish to use it.
When sharing the Peace, you may wave, shake hands or hug if you wish – but please be mindful of those who do not wish to relax the regulations quite so fast.
We have an area of the church where those who are happy to NOT be socially distanced can sit closer together which is on the righthand side of the church at the front, near the organ.
Next Sunday 20 February, we will have a Communion Service led by Trevor. By then he will be updating us on if and how we might all take bread and wine, or stay with just wafer for the time being. All our services in Kemble remain at 10.00am and will be streamed.
We have Little Fishes tomorrow at 2pm in the Village Hall, there is a midweek group for prayer and bible study at Kemble House at 7.30 pm and Zoom home group takes place on Thursday at 7.30 pm, the link is on the Benefice website.
Wild and Messy Church will be on 20th February at 2.30pm at All Saints, Somerford Keynes. Hopefully this will be outside but we can use the church if the weather is bad.
Please pray for all these activities.
Mark Wilton Church Warden