All Saints' Church Kemble





All Saints' Church, Limes Road, Kemble,
Cirencester, Gloucestershire.
GL7 6AE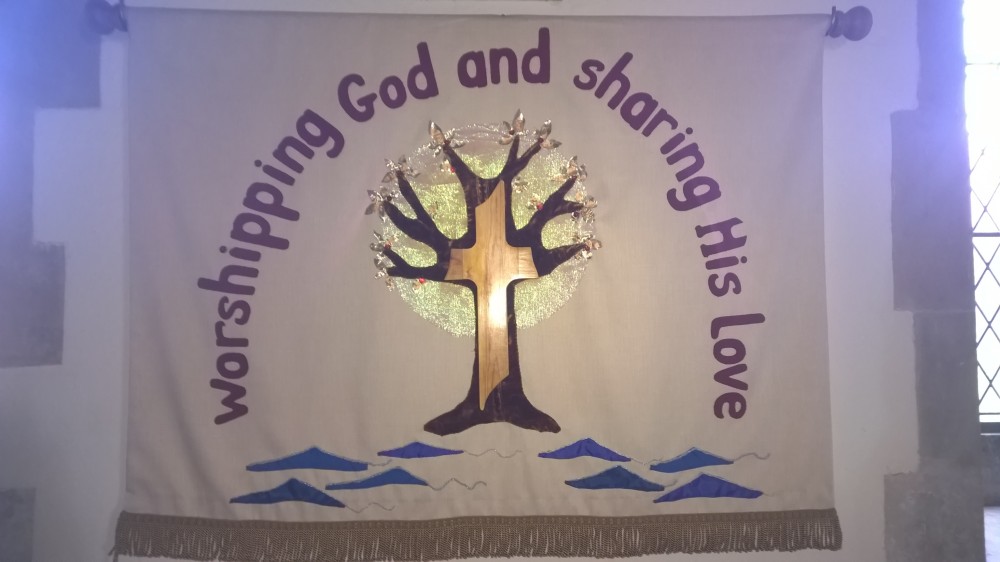 Set in the heart of the village the spire of All Saints' Church Kemble can be seen for miles around.
With its school, hall, surgery, pub, shop and station Kemble is a thriving village and the congregation of All Saints' Church are very much involved in village life.
The Journeying Together , News and Events and Calendar pages will give you more details about All Saints Church activities.
The table below shows the 'normal' pattern of Sunday worship at All Saints' Church but due to the nature of the Thameshead Benefice there are often changes to this pattern. Please refer to the Calendar for up to date information.
'Normal' Sunday Service Pattern for All Saints' Church Kemble
Week
Time
Service
1st Sunday

9.30 a.m.

6.00 p.m.

Holy Communion (with Sunday School )

The Source

2nd Sunday
9.30 a.m.

Family Service

3rd Sunday
9.30 a.m.
Family Holy Communion
4th Sunday

10.00 a.m.

Benefice Service. See Calendar for location

5th Sunday
Please see Calendar for details of 5th Sunday Services
Officers of All Saints Church Kemble
Churchwardens
Tony Ferris
Gill Awdry
PCC Secretary
Juliette Jago
PCC Treasurer
Tony Ferris


Photos © Elaine Kemp